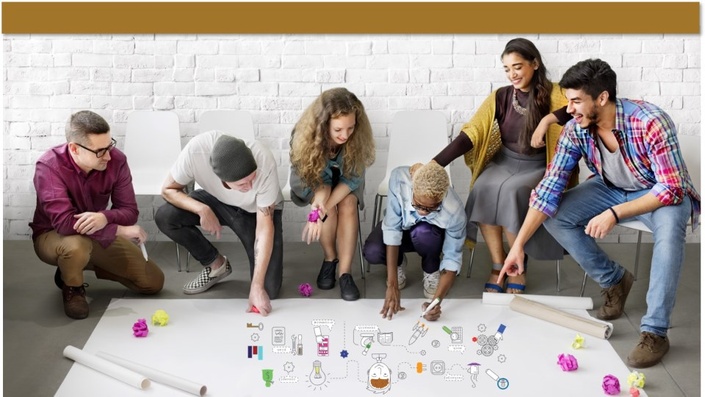 Team Up for Innovation
Synergize your team to take on new levels of learning and innovative achievement
Team synergy – "having your energy together" – is essential for your group to innovate at its best. With the 8 Team Climate qualities, you will achieve a healthy climate for innovation where your teams are as safe and trusting as they are dynamic and challenging.
When you develop your awareness, skill and versatility with the 8 qualities – as an individual and as a group – you will:
Feel confident in your ability to foster a climate for innovation in any team you belong to
Build team synergy and experience your team members "bringing their energy together"
Collaborate effectively with team members who have diverse viewpoints
Motivate stretch goals, conscious risk taking and proactive innovation
Be supportive in each role needed for your team to be innovative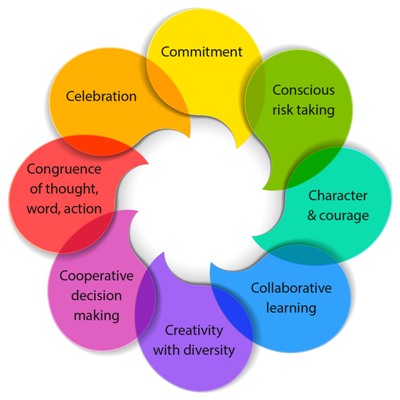 Each of the 8 Team Climate qualities has specific behaviors you can put into action today. This course includes a self-assessment and personal profile with insights about the qualities you bring to any team you belong to.
The Team Climate for Innovation model has been used by teams globally to achieve a healthy climate for innovation. With the 8 Team Climate qualities you and your team members will actualize innovative solutions that make the biggest difference for your organization.
This course is specially designed for senior leaders, mid-level and entry-level leaders, project leaders and team members. Preview the course and download the course outline.
If you have multiple teams who would like to take this course, contact us for quantity discounts!
This course includes:
15 Videos, Self-Assessment with Customized Profile, Downloadable Resources, In-Depth Curriculum Booklet, And more!
Duration:
3 Hours of video and learning, plus practice time
Plus:

12 Weekly micro-learning videos + exercises to take you from "insights to outcomes"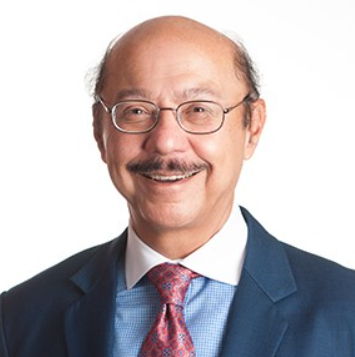 "Not only did we accomplish the tasks that we set out to, but we also developed a much deeper sense of being a team, of better understanding and supporting one another, and a shared sense of commitment towards building a new future together."
- Sunil Wadhwani, WISH Foundation, Co-founder of iGate Corporation
Your Instructors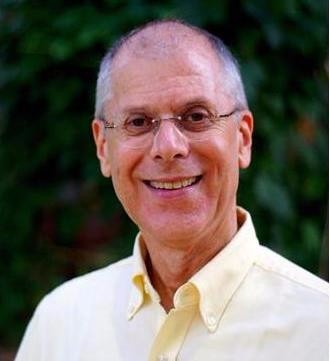 William is a co-founder and Director of Values Centered Innovation. For over 30 years, he has been an internationally-recognized expert on values centered corporate innovation – both as head of the Innovation Management program at SRI International (Stanford Research Institute, in the mid-1980's) and as president of the Global Creativity Corporation (since 1987). He has been named numerous times by Leadership Excellence as among the top 30 thought-leaders worldwide on the subject of leadership.
Throughout his career, William has developed and applied practical innovation tools and processes that show people how to incorporate human values into their innovative work. His innovation methodologies have a proven record of breakthroughs in the field of innovation.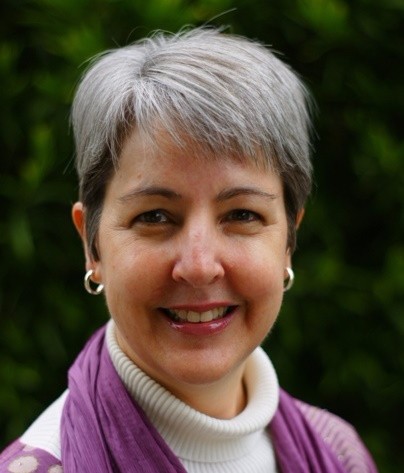 Debra is a co-founder and Director of Values Centered Innovation. With 40 years of combined corporate and consulting experience, Debra is a top professional in the field of innovation.
She is the author and co-author of numerous books, articles and white papers published around the world, on subjects including business coaching, leadership, personal growth, human values in the workplace, and innovation enablement. In the early 1990s, Debra founded Masterful Mission, a business coaching organization working with executives, business owners and entrepreneurs. Through her work and public speaking she helped to pioneer the now-popular concept of business coaching and authored the book Beyond Motivation: Waking up the Knowing Within.
Course Curriculum
Welcome to your course
Available in days
days after you enroll
Section 2: Learn about the 8 qualities!
Available in days
days after you enroll
Frequently Asked Questions
Does your team need to take on new levels of learning and innovative achievement?
Then this course is perf
ect for you!