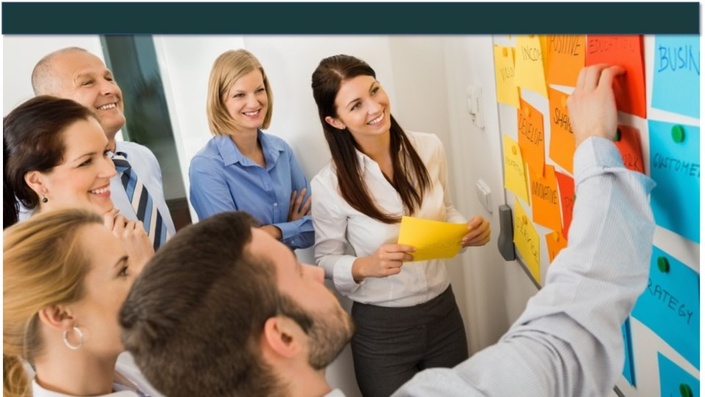 Innovate with Style™... for Leaders
Accelerate your impact as a role model and coach for innovative thinking
Innovation Styles® is a productivity tool that boosts your success as a role model and coach for innovative thinking. You can use the Innovation Styles® in limitless ways. Integrate them into your own approaches to solving problems and managing projects as you transform your teams from ordinary to innovative.
As a leader, when you develop your awareness, knowledge and skillful practice of the Innovation Styles®, you will…
Elicit more comprehensive and innovative solutions
Expand your confidence and versatility to think innovatively
Engage others to offer a greater variety of ideas and input
Gain wider acceptance of ideas, concepts, and proposals
Meet new challenges more effectively and thoroughly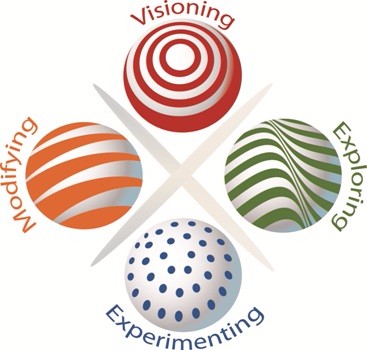 Each of the 4 Innovation Styles® is like a language for thinking innovatively. This course includes a self-assessment and personal profile with insights about how you can learn to "speak and lead" using all 4 styles.
The Innovation Styles® model has been used by tens of thousands of people globally to shift the question from "ARE you innovative?" to "HOW are you innovative?" With Innovation Styles® you and those you lead will actualize innovative solutions that make the biggest difference for you and your organization.
This course is specially designed for senior leaders, mid-level and entry-level leaders, and project leaders. Preview the course and download the course outline.
If you have multiple leaders who would like to take this course, contact us for quantity discounts!
This course includes:
17 Videos, Self-Assessment with Customized Profile, Downloadable Resources, In-Depth Curriculum Booklet, And more!
Duration:
3 Hours of video and learning, plus practice time
Plus:

12 Weekly micro-learning videos + exercises to take you from "insights to outcomes"
What you can achieve with the Innovation Styles® is limitless!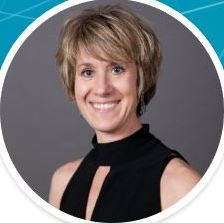 Kim Saville
Director of Innovation Processes
Saint-Gobain Performance Plastics

We use VCI's Innovation Styles® in our creative innovation program. It is an excellent tool to build balanced teams for ideation and problem solving.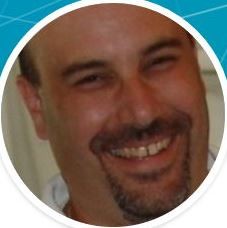 Dan Browne
Deployment Lead
Fortune 500 insurance company

My experience with Innovation Styles® has helped me to engage innovation and project teams with a different focus on change. It has had a profound impact on my clients' work.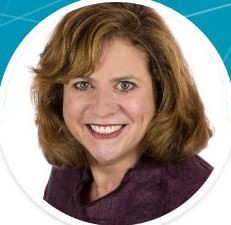 Belinda Block
Founder-in-Chief
Aha! to Action

What I love about Innovation Styles® is its focus on helping everyone to understand and appreciate their innate ability to be innovative.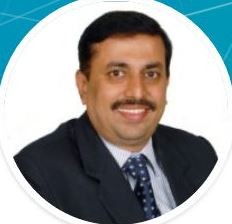 Sai Krishna Rao
People Development
Centum Electronics

The Innovation Styles® opens up the opportunity for people to be versatile in their innovative thinking and brings in harmony amongst the team.
Your Instructors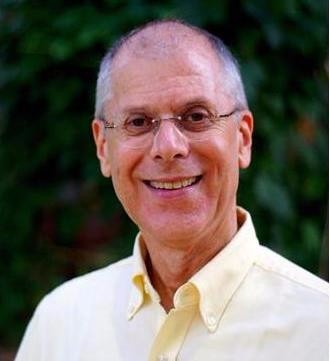 William is a co-founder and Director of Values Centered Innovation. For over 30 years, he has been an internationally-recognized expert on values centered corporate innovation – both as head of the Innovation Management program at SRI International (Stanford Research Institute, in the mid-1980's) and as president of the Global Creativity Corporation (since 1987). He has been named numerous times by Leadership Excellence as among the top 30 thought-leaders worldwide on the subject of leadership.
Throughout his career, William has developed and applied practical innovation tools and processes that show people how to incorporate human values into their innovative work. His innovation methodologies have a proven record of breakthroughs in the field of innovation.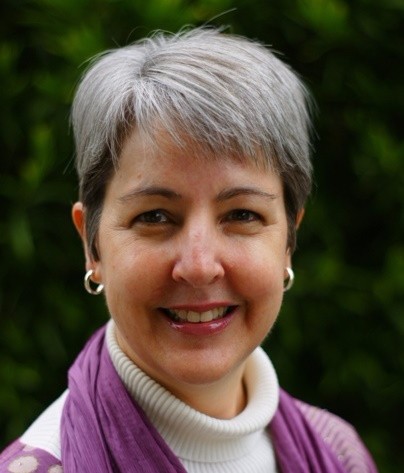 Debra is a co-founder and Director of Values Centered Innovation. With 40 years of combined corporate and consulting experience, Debra is a top professional in the field of innovation.
She is the author and co-author of numerous books, articles and white papers published around the world, on subjects including business coaching, leadership, personal growth, human values in the workplace, and innovation enablement. In the early 1990s, Debra founded Masterful Mission, a business coaching organization working with executives, business owners and entrepreneurs. Through her work and public speaking she helped to pioneer the now-popular concept of business coaching and authored the book Beyond Motivation: Waking up the Knowing Within.
Course Curriculum
Welcome to your course
Available in days
days after you enroll
Section 2: Sharpen your axe - get to know the 4 Innovation Styles®
Available in days
days after you enroll
Frequently Asked Questions
Do you need to
accelerate your impact
as a role model & coach
for innovate thinking?
Then this course is
perf
ect for you!