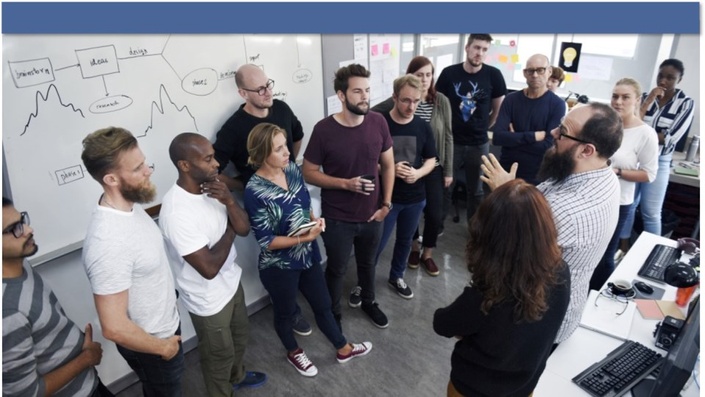 Innovation Process - Trainer Certification
Train others to produce innovative results in their everyday work
Being a VCI-Certified Innovation Process Trainer, powered by BeThinkAct™, is an exciting and rewarding move for your career. Your training will enable people to transform their everyday work challenges from ordinary to innovative.
As a VCI-Certified Trainer, you'll be able to conduct workshops and training sessions where you will guide your participants to:
Gain a common understanding about what it means to be innovative in their daily work
Build their confidence that everyone is innovative and can tell a story about it
Enhance their knowledge of the BeThinkAct™ innovation process model
Gain self-awareness using their assessment profile and appreciate others' preferences and group dynamics
Set the stage for engaging in the innovation process from start to finish
Master the questions and inquiries that guide the process
Celebrate everyone's learning and follow-through intentions
Aligned with these 7 goals, you'll learn to conduct a 1-day workshop that's been used successfully around the world. The workshop design is organized into 7 sessions, each with its own objectives, videos, and exercises to choose from. Once you've completed your online study and practice, we'll personally coach you before and after your first "live" training sessions, to make sure you'll be confident and successful from the very start. And, we're always here to support you when you need us.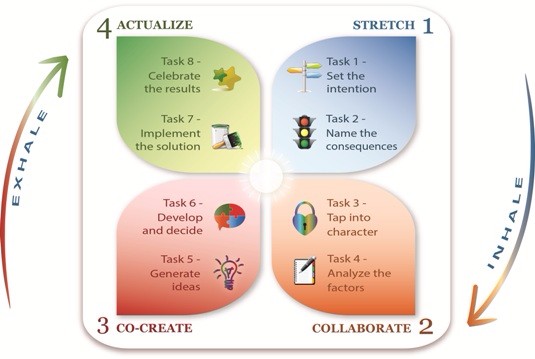 To become a Certified Trainer using the BeThinkAct™ innovation process, you'll need to complete a VCI Innovation Process course, and you or your organization will need a VCI license agreement. Please contact us for more details.

The BeThinkAct™ model has been used globally by a wide range of professionals from executives to bus drivers. With BeThinkAct™ you will train others to actualize innovative solutions that make the biggest difference for them and their organization.
This course is specially designed for: Talent Development Professionals, Trainers, and Consultants. Preview the course and download the course outline.
If you have multiple professionals who would like to become certified trainers, or you would like onsite certification training, please contact us!
This course includes:
56 Videos, Trainer Reference Guide, Quick Trip Workbook, downloadable videos and materials, and more!
Duration:
7 Hours of video and learning, plus practice time
What you can achieve with the BeThinkAct™ Innovation Process is limitless!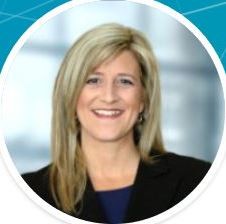 Michele Patry
President
Innovative Facilitation

Our partnership with VCI has added value by both extending the suite of learning solutions we can offer and by expanding our team's expertise and innovation in all that we do.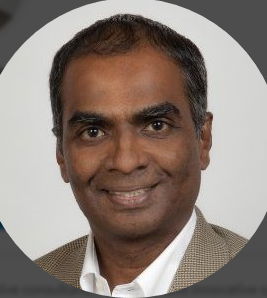 PT Navendra
Head of Data Services
HD Vest Financial Services

The practice of disciplined collaboration and innovation has carried over into every facet of our lives. The focus on learning and values has been a constant source of inspiration in every endeavor we have undertaken since.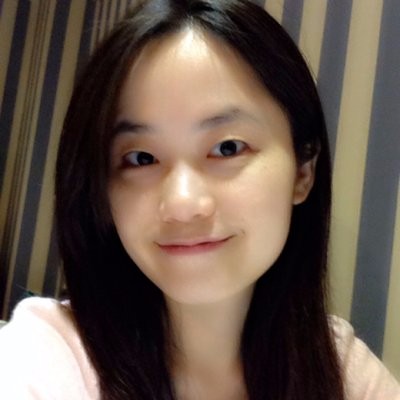 Catherine Zhang
Content Manager
Human Resource Excellence Center

We are so impressed by the content, tools and methodologies provided by VCI's program. We feel like we are in an Innovative Journey where we are enriching our minds and our understanding for innovation.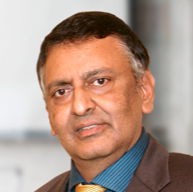 Devendra Chowdary
Lead Principal
Infosys Technologies

Many people speak of innovation, but VCI has a way with the heart and mind combination — two elements which are missing in other processes.
Your Instructors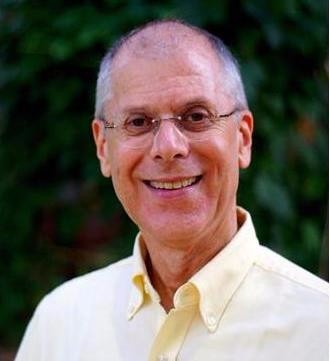 William is a co-founder and Director of Values Centered Innovation. For over 30 years, he has been an internationally-recognized expert on values centered corporate innovation – both as head of the Innovation Management program at SRI International (Stanford Research Institute, in the mid-1980's) and as president of the Global Creativity Corporation (since 1987). He has been named numerous times by Leadership Excellence as among the top 30 thought-leaders worldwide on the subject of leadership.
Throughout his career, William has developed and applied practical innovation tools and processes that show people how to incorporate human values into their innovative work. His innovation methodologies have a proven record of breakthroughs in the field of innovation.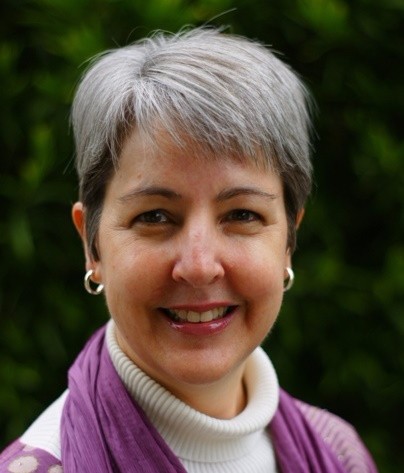 Debra is a co-founder and Director of Values Centered Innovation. With 40 years of combined corporate and consulting experience, Debra is a top professional in the field of innovation.
She is the author and co-author of numerous books, articles and white papers published around the world, on subjects including business coaching, leadership, personal growth, human values in the workplace, and innovation enablement. In the early 1990s, Debra founded Masterful Mission, a business coaching organization working with executives, business owners and entrepreneurs. Through her work and public speaking she helped to pioneer the now-popular concept of business coaching and authored the book Beyond Motivation: Waking up the Knowing Within.
Course Curriculum
Welcome to your Trainer Certification course
Available in days
days after you enroll
Frequently Asked Questions
Do you need to
train others to produce
innovative results in
their everyday work?
Then this certification
course is perfect for you!
This course requires a license agreement with Values Centered Innovation.