Innovate Your Way®!
Cut through the "innovation" noise to innovate NATURALLY in your every day work
...from a basis of good character and values
SIGN UP FREE
Innovation is everywhere... you can't escape it. Whether you're a seasoned professional or a budding entrepreneur, being innovative is a core competency you need to be successful in your work and fulfilled in your career.
But have you ever read blogs or tips about how to be innovative, and ended up confused or overwhelmed by all the advice? Have you ever struggled to accomplish something new, better, or different – something innovative – either alone or on a team?
Since 1987, we've been passionately helping people like you to discover their most natural way of being innovative, thinking innovatively and acting innovatively. We focus on your strengths and help you develop the skills, mindset, and behaviors that bring out the innovative best in yourself and others... naturally.

Do you resist those creativity assessments that "rate" how creative you are or are not? We do too! All of our courses include strength-based self-assessments that give you clear, customized feedback on your most natural preferences and tendencies. From these personal insights, you'll know exactly how to take your new capabilities for innovation and put them to work right now.
If you want to advance your unique strengths for being innovative, you've come to the right place! Enhance your work performance. Advance your career trajectory. Gain the satisfaction of making a more innovative and meaningful contribution in your work.
HEAR FROM OTHERS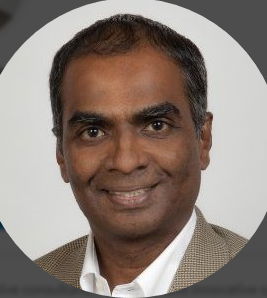 PT Navendra
Head of Data Services
HD Vest Financial Services
I was fortunate enough to execute a departmental turnaround using the Values Centered Innovation framework. Not only did we accomplish phenomenal outcomes, the practice of disciplined collaboration and innovation carried over into every facet of our lives. The focus on learning and values has been a constant source of inspiration in every endeavor we have undertaken since.
VCI provides world-class consulting and global insights into how to enable individuals, groups and organizations to innovate to their highest human capacity. We have partnered with VCI over the last ten years. Their coaching style, humanity, IT expertise and experience in how to build innovation competencies is invaluable.

Kathie Thomas
President, Beyond Concepts
Former Fleishman-Hillard Executive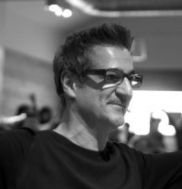 José María Pujol
Founder and Manager
The Box Innovation
We see the enormous positive impact that the VCI methodology has on people and teams. Thank you very much for your valuable support and for your wonderful energy that always comes to us.
Featured Courses - Sign up for a free mini-course or click on a course to see its free previews
View All Courses

Analytics | Certification | eLearning | Consulting | Workshops
DOWNLOAD OUR 2020 INNOVATION PROGRAM GUIDE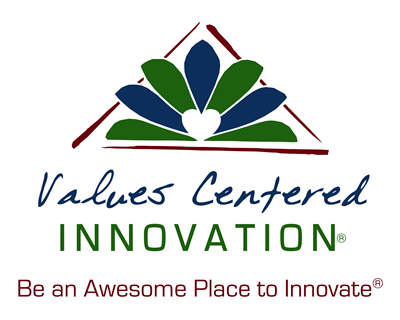 The VCI Difference
VCI's diverse work with global cultures since the mid-1980s gives us grounded experience and insight into how individuals, teams, and entire organizations innovate.
Now, all of this experience is available to you, so you can "innovate your way" and thrive in these complex times.
Why VCI?
We're focused on you - You have work to do and positive results to produce; it's our job to make your work more motivating, innovative and easier.
Results oriented - For us innovation is doing things in a new, better or different way and producing a positive benefit; that's our passion and purpose in everything we do.
Strength based - Our analytics and self-assessments are designed to build the self-awareness, self-esteem and confidence it takes to be innovative; we balance inner transformation with mastering new capabilities.
Integrated and coherent - Our models, processes and tools have a common language and understanding, so you can feel confident that each time you engage in a VCI course, it will reinforce what you've already learned and put into practice.

Values centered - Human values, the positive qualities of good character found in all cultures across time, are the energizing ingredients for the what, why and how of innovation — and the foundation of all of our programs.
Relentlessly researching and innovating - We're actively advancing the field of innovation with the latest thought in Innovation Enablement paradigms while simultaneously innovating our own models to stay on the leading-edge.