Analytics | Certification | eLearning | Consulting | Workshops
DOWNLOAD OUR 2019 INNOVATION PROGRAM GUIDE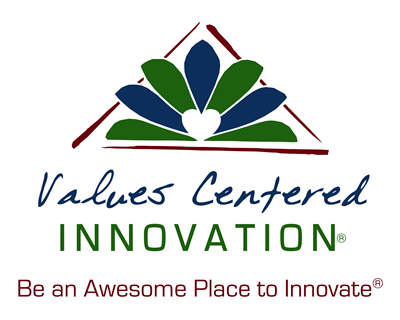 The VCI Difference
VCI's diverse work with global cultures since the mid-1980s gives us grounded experience and insight into how individuals, teams, and entire organizations innovate.
Now, all of this experience is available to you, so you can "innovate your way" and thrive in these complex times.
Why VCI?
We're focused on you - You have work to do and positive results to produce; it's our job to make your work more motivating, innovative and easier.
Results oriented - For us innovation is doing things in a new, better or different way and producing a positive benefit; that's our passion and purpose in everything we do.
Strength based - Our analytics and self-assessments are designed to build the self-awareness, self-esteem and confidence it takes to be innovative; we balance inner transformation with mastering new capabilities.
Integrated and coherent - Our models, processes and tools have a common language and understanding, so you can feel confident that each time you engage in a VCI course, it will reinforce what you've already learned and put into practice.

Values centered - Human values, the positive qualities of good character found in all cultures across time, are the energizing ingredients for the what, why and how of innovation — and the foundation of all of our programs.
Relentlessly researching and innovating - We're actively advancing the field of innovation with the latest thought in Innovation Enablement paradigms while simultaneously innovating our own models to stay on the leading-edge.