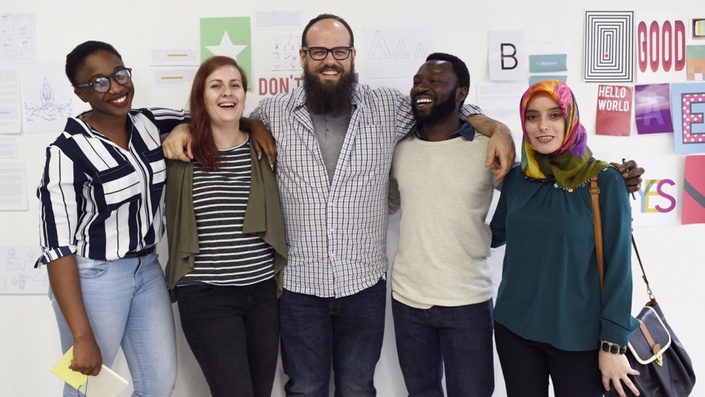 Do you need to enable "Human Centered Innovation" where you work?
We've got you covered from A to Z!


It's no secret: Innovation has been a top strategic priority for CEOs for over a decade. To tackle this priority, most organizations start with new idea campaigns and some form of design thinking.
But you know it takes much more than that.
You know that being innovative, thinking innovatively, and acting innovatively has its own set of competencies distinct from subject matter expertise:
Enabling innovation means more than just producing great new products; it means getting everyone to add value by doing things new, better or different in their every day work
Energizing people to be innovative takes a deep level of intrinsic motivation and meaning
Thinking innovatively is a cognitive skill that people practice in very different ways
The process for innovation needs to be emotionally satisfying as well as mentally rigorous
Building collaborative innovative teamwork requires psychological safety as much as brainpower
You, as a leader, have an indispensable role to play when it comes to building and strengthening these capabilities within your organization.
Whether you're in an early or mature stage of enabling innovation in your organization, you and your colleagues need to consistently refresh your capability, credibility, resourcing, and knowledge for building and strengthening innovation capabilities in a coherent manner.
That's where you and VCI can work together – not only to make your life easier, but also to ensure your success each step of the way.

VCI offers the only fully-integrated suite of innovation competency-building courses available as onsite workshops or online self-paced and blended learning.
When you need to build innovation capabilities, we've got you covered. With VCI's suite of onsite or online/blended courses, you can take a leap forward in how you:
Meet your strategic goals for innovation
Enhance engagement and career development at the same time
Develop leaders to be practitioners, coaches and sponsors for innovation
Enable people to be innovative in their daily work
Strengthen meaning and motivation based in good character and values
Contribute to your organization's culture for innovation
If you're ready for us... we're ready for you!
Click here for a flyer that includes what's available now and what's coming soon.
All of our innovation modules are based on decades of research.
If you enjoy delving into thought leadership and would like to know more about the deeper aspects of VCI's programs, below are lots of resources to inspire you!
What you can achieve with VCI is limitless!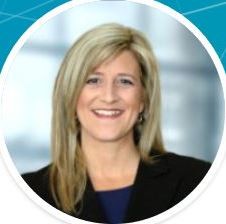 Michele Patry
President
Innovative Facilitation

Our partnership with VCI has added value by both extending the suite of learning solutions we can offer and by expanding our team's expertise and innovation in all that we do.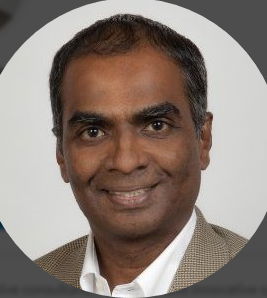 PT Navendra
Head of Data Services
HD Vest Financial Services

I was fortunate enough to execute a departmental turnaround using the VCI framework. Not only did we accomplish phenomenal outcomes, the practice of disciplined collaboration and innovation carried over into every facet of our lives.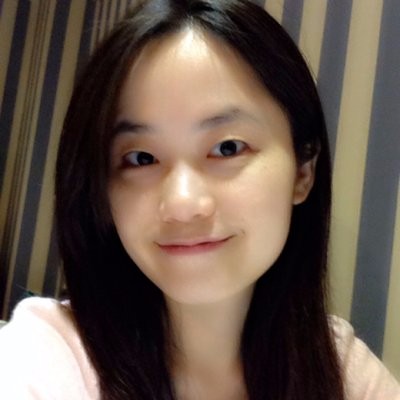 Catherine Zhang
Content Manager
Human Resource Excellence Center

We are so impressed by the content, tools and methodologies provided by VCI's program. We feel like we are in an Innovative Journey where we are enriching our minds and our understanding for innovation.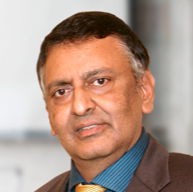 Devendra Chowdary
Lead Principle
Infosys Technologies

Many people speak of innovation, but VCI has a way with the heart and mind combination — two elements which are missing in other processes.
Introductory offer - 50% off Professional courses
To encourage you to get to know VCI's online innovation courses, you can enroll in as many leader and individual courses as you wish for 50% off the regular price until June 30, 2020.
Sign up for a free account and use the discount code "INNOVATE2020." Pass along this code to your colleagues and they can also receive this discount until June 30, 2020.
Each provocative 3-4 hour online course includes:
Professional learning videos
A strength-based self-assessment with personal profile
Practical application exercises
Short quizzes that reinforce learning
12-weekly micro-learning exercises for follow-up practice
Want to share this with others? Click here for a flyer...
Featured Courses - Sign up for a free mini-course or click on a course to see its free previews
View All Courses
Frequently Asked Questions
Your Instructors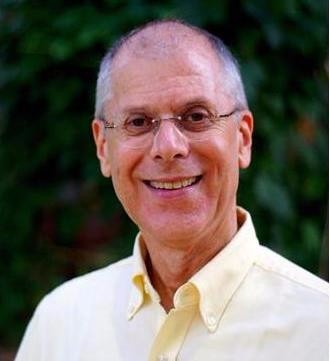 William is a co-founder and Director of Values Centered Innovation. For over 30 years, he has been an internationally-recognized expert on values centered corporate innovation – both as head of the Innovation Management program at SRI International (Stanford Research Institute, in the mid-1980's) and as president of the Global Creativity Corporation (since 1987). He has been named numerous times by Leadership Excellence as among the top 30 thought-leaders worldwide on the subject of leadership.
Throughout his career, William has developed and applied practical innovation tools and processes that show people how to incorporate human values into their innovative work. His innovation methodologies have a proven record of breakthroughs in the field of innovation.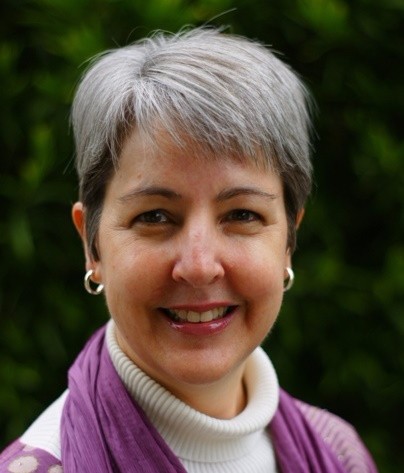 Debra is a co-founder and Director of Values Centered Innovation. With 40 years of combined corporate and consulting experience, Debra is a top professional in the field of innovation.
She is the author and co-author of numerous books, articles and white papers published around the world, on subjects including business coaching, leadership, personal growth, human values in the workplace, and innovation enablement. In the early 1990s, Debra founded Masterful Mission, a business coaching organization working with executives, business owners and entrepreneurs. Through her work and public speaking she helped to pioneer the now-popular concept of business coaching and authored the book Beyond Motivation: Waking up the Knowing Within.
Jump right in and experience any of the professional leader or individual courses at 50% off through June 30, 2020!
Sign up for a free account and use the discount code "INNOVATE2020." Pass along this code to your colleagues and they can also receive this discount until the end of June 2020.